Content Management Systems (CMS).
Edit and update your own website's content.
A large number of websites we build are database driven, enabling the client to be able to update website content whenever they choose.
The main advantage of content management systems (CMS) is that the client can update areas of their website without the need of web designers, which cuts out the additional costs for changing web site content.
A content management system enables anyone with basic computing and internet experience to manage their website's content. All that is needed is an ordinary home/office computer with an internet connection and web browser (such as Microsoft Internet Explorer, Mozilla Firefox, Netscape, AOL, or Safari).
You will have a username and password to login to the administration pages, where you will find easy to use forms and buttons to add, edit, and delete your websites content.
We can also add multiple users for the system, enable extra accounts to be added and managed by you, or even public signups for sites that have features such as blogs. Of course the system can be designed so that user access is restriced, so that you can choose who is able to manage or access each area of your website.
Examples of common content manageable systems and features are:
add, edit and delete your own products on an ecommerce web site
changes to site text, photos, and layout
maintain a news section on a website for up-to-date information on whats happening with the business
post, edit, delete or comment on an online blog
manage special offers or pricing information
Blue Fusion Web has experience in developing these custom made web applications for your business, and the cost is surprisingly affordable. Please view our portfolio to see examples of previous work, and contact us for a free estimate.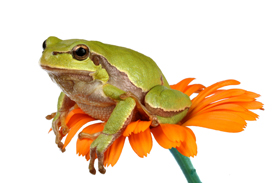 "...large enough to help...
small enough to care."