Domain Names.
Domain names are the web addresses used to navigate to websites, for example www.bluefusionweb.co.uk.
The best domain names are often short, catchy and easy to remember.
Most companies simply choose to use their business name. However, including relevant keywords or phrases can often improve your rankings on some search engines. For example - If you are a automotive shop in Worcester wanting to sell online, you may want to consider www.car-accessories-worcester.co.uk. This, together with a Search Engine Optimisation (SEO) from Blue Fusion web, would give you a better chance of gaining a number one ranking on some search engines (eg: google) for the key phrase "car accessories worcester ". Domain names form a small part of reaching a high ranking website, and Blue Fusion Web develops web pages with Search Engine Optimisation and accessibility in mind.
With our half price 12 months hosting of websites designed by Blue Fusion Web, we also provide free domain registration*. If you already have a domain name registered, we can assist in the transfer or setup of the domain.
Our service includes administration of the domain free of charge for the first year, and we will take care of renewal of .co.uk domains during the first 12 months.
* .co.uk, .com, .net, .org, .info, .biz domain names.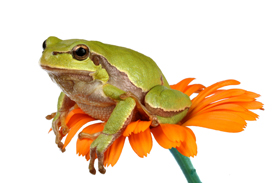 "...large enough to help...
small enough to care."