E-Commerce.
E-commerce is the buying and selling of goods and services on the Internet, especially the World Wide Web.
Ecommerce includes consumers using the Internet to purchase goods and services online, as well as businesses to business (b2b) selling and communicating online.
What can we do for you?
Designing E-commerce Web Sites
At Blue Fusion Web we can provide full e-commerce capailities, and database integration using the latest database technology, to provide e-commerce solutions for your new or existing business. We will set up everything so that customers can start buying from your website straight away! Fully integrated shopping carts enable customers to choose the products they want, and pay or them via a secure transaction.
We will design the store front and administration interface as a Content Management System (CMS), so you can add, remove, and categorise products and services with ease. We will set up your website with a payment processor, and offer half price hosting and a free domain of your website for the first year- the complete ecommerce web site package.
The chances are your profits can be increased tremendously with an affordable e-commerce web site solution from Blue Fusion Web.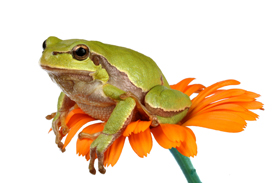 "...large enough to help...
small enough to care."