Web Hosting.
Web Hosting, put simply, is the service that provides a physical location for your web site, and an understandable way for people to find you. When your domain name (website address) is entered into a web browser, it is directed and connected to the web server, which then sends the requested information/web page back to the user.
Hosting on a Blue Fusion Web server offers a generous combination of disk space, bandwidth and features (for example: MySQL databases, sub domains, PHP/CGI/PERL, POP3 email accounts) and all of this is half price for your first year when you get a website designed by Blue Fusion Web. That's 12 months peace of mind that your site is being hosted securely on our servers.
All traffic from the Internet is filtered by redundant Cisco hardware firewalls. Unwanted and malicious traffic is blocked at the network level, reducing your data transfer usage and providing protection from hackers, viruses, worms and trojans. So you can be confident that your website's data is being protected.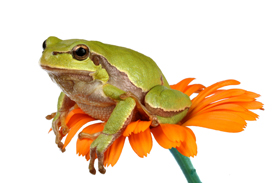 "...large enough to help...
small enough to care."