Programming
PHP, CSS, XHTML, JavaScript and ActionScript
PHP is a modern programming language now widely used throughout the net. It is a secure and highly adaptable language that we use as much as possible when designing our clients sites.
PHP can be used for anything from shopping carts to chatrooms and blogs.
What can we do for you?
Web Site Development and Design
Blue Fusion Web offers custom web programming. From blogs (including multiple users), to photo galleries, shopping carts, contact forms, and flash applications. Please contact us or use the quote form for a free estimate.
We make sure that your site meets the specifications and guidelines set out by the World Wide Web Consortium. We write the code (or markup) for your website in XHTML (Extensible HyperText Markup Language), use CSS (Cascading Style Sheets) to apply styles, and work to produce a high standard of accessibility for your web pages. We also build all web sites with Search Engine Optimisation in mind, so your site is optimised and ready to compete with your competitors in the search results.
Blue Fusion Web can also allow you to be in control of the content on your pages via a Content Management System. This will give you the ability to add and edit the information (such as products) on your pages, from any computer with an internet connection and ordinary web browser. Please contact us or use the quote form for a free estimate.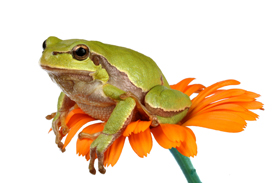 "...large enough to help...
small enough to care."