Web Site Design in Bromyard
Affordable Graphic & Web Design, promoting local business and organisations.
Our affordable service provides quality unique web site design and internet shopping solutions to businesses and organisations. We will work to your requirements alongside existing designs for your promotional material, or create a new corporate visual identity and web presence for your Bromyard based business, small or large.
Our website developers design & build websites that will promote your company into the area of online interactive business.
When we build your website we take into concideration usability and accessibility issues, so that your site can be read and understood by your target audience. We also make sure that it is search engine optimised and ready, using site optimisation techniques to enable you to receive quality web site traffic. And help you to get ahead of your competitors online. more on web design...
We offer a free estimate based on your needs, and our web site design service includes domain setup (www.example.com ), email management, and half price web hosting for 12 months*.
* hosting offer subject to terms and conditions. (See terms & conditions for more information).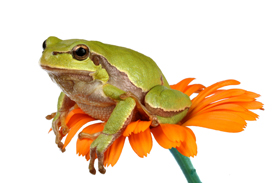 "...large enough to help...
small enough to care."