Web Site Design in Malvern Hills
Affordable Graphic & Web Design, for local business and organisations.
Our affordable service provides quality unique web site design solutions to businesses and organisations. We will work to your requirements alongside existing designs for your promotional material, or create a new corporate visual identity and web presence for your Malvern Hills based business, small or large. more on web design...
Whether you are interested in a original bespoke design for your first web site, or a re-design to your existing web site, the design professionals at Blue Fusion Web can help you achieve a great online presence.
We have developed web sites for a wide range of clients from business services to hotels and restaurants. In addition to the design, we focus on Search Engine Optimisation (SEO), fast downloads and user friendliness.
We offer a free estimate based on your needs, and our web site design service includes domain setup (www.example.com ), email management, and half price web hosting for 12 months*.
* hosting offer subject to terms and conditions. (See terms & conditions for more information).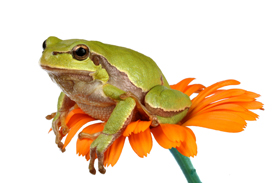 "...large enough to help...
small enough to care."