Web Site Design in Stratford Upon Avon
Affordable Graphic & Web Design, promoting local business and organisations.
Our service provides affordable and quality bespoke web site design and promotional services to businesses and organisations. We can work alongside existing designs for your,, or create a new visual identity for your Stratford Upon Avon based business.
All projects will be developed specifically for your business. Engaging the client at every step to ensure a professional design layout to your specifications.
Custom graphics will be created, using both your own photography where available, stock photos, or digital images taken by ourselves for your project (such as photos of your premises, staff, products).
Also our aim is to create intuitive and accessible navigation systems allowing your visitors to move with ease throughout your website's pages.
We offer a free estimate based on your needs, and our web site design service includes domain setup (www.example.com ), email management, and half price web hosting for 12 months*.
* hosting offer subject to terms and conditions. (See terms & conditions for more information).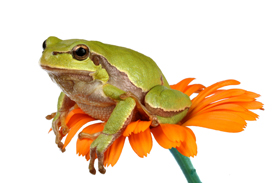 "...large enough to help...
small enough to care."