Web Site Design in West Midlands
Affordable Graphic & Web Design, promoting local businesses and organisations.
Situated near West Midlands, Blue Fusion Web offers affordable and quality original web site design services to businesses and organisations of any size throughout the West Midlands area.
We offer a free estimate service, and can work along side any existing design ideas, give an existing website a re-design, or create a new visual identity for your West Midlands based business.
Another of our web services is the creation of websites built on a database backend, which are ideal for all types of online marketing projects.
Clients are able to manage the database themselves through a CMS (content management system) specifically written for their online web site development project. more on web design...
Our web site design service includes domain setup (www.example.com ), email management, and half price web hosting for 12 months*. Click here for a free estimate.
* hosting offer subject to terms and conditions. (See terms & conditions for more information).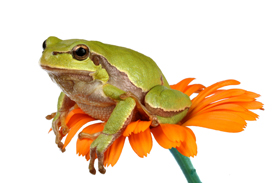 "...large enough to help...
small enough to care."