Web Site Design in Worcestershire
Affordable Graphic & Web Design, promoting Worcestershire businesses and organisations.
Our affordable service provides quality unique web site design and e-commerce solutions to Worcestershire businesses and organisations. We will work to your requirements alongside existing designs for your promotional material, or create a new corporate visual identity and web presence for your Worcestershire based business, small or large.
Another of our services is the creation of web sites built on a database, which are ideal for all types of online marketing projects.
Clients are able to manage the database themselves through a CMS (content management system) specifically written for their online web site development project. more on web design...
We offer a free estimate based on your needs, and our web site design service includes domain setup (www.example.com ), email management, and half price web hosting for 12 months*.
* hosting offer subject to terms and conditions. (See terms & conditions for more information).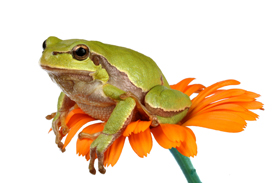 "...large enough to help...
small enough to care."